2001, site Internet.
http://www.reynalddrouhin.net/works/j-eux/
2001, photographie, dimension variable.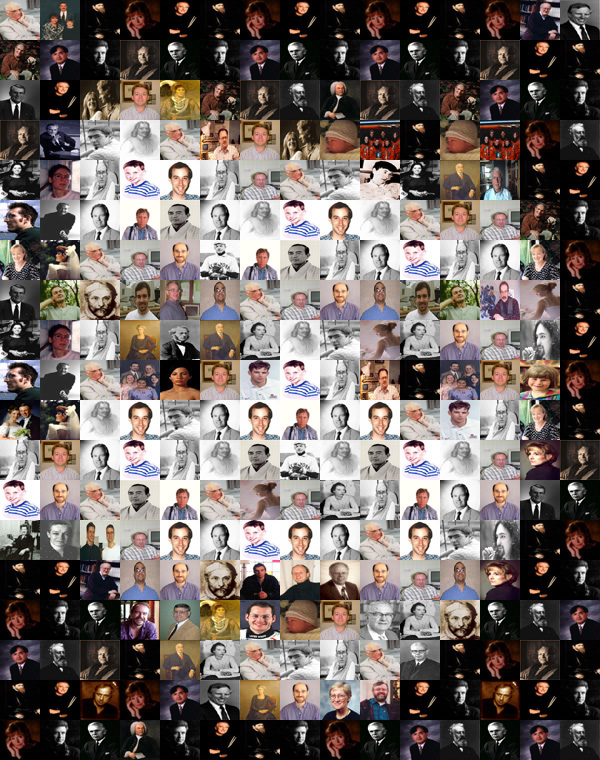 J'eux est un projet à la fois matrice et interface, réalisé sur le principe de Des Frags, puis reconstruit dans le contexte du réseau. Grâce à l'élaboration d'une base de données qui trouve sa racine au sein de moteurs de recherches d'images à l'aide du mot clé : « portrait » et de la mise en forme d'une collection de liens vers des fichiers images provenant d'anonymes, J'eux régénère le portrait d'un enfant.
J'eux is both a matrix and an interface project. It is constructed on the Des Frags basis then rebuilt in the network context. J'eux regenerates the portrait of a child and using a data base which finds its roots within image search engines using the key word « portrait ». A collection of links of image files from anonymous people regenerates the portrait of a child.