Étiquette :
ciel
Page 1 of 3

Test d'IA à partir de mots clés (présent sur mon blog de travaux) Prompt dans Chat GPT (ChatGPT Jan 30 Version.) : A partir de ces mots clés…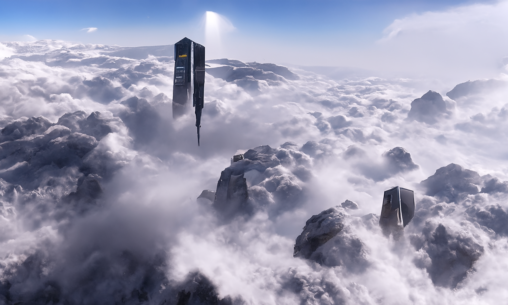 Test de IA Google Disco Diffusion « A black isometric monolith in the middle of a sea landscape with a horizon line in the middle with a cloudy sky,…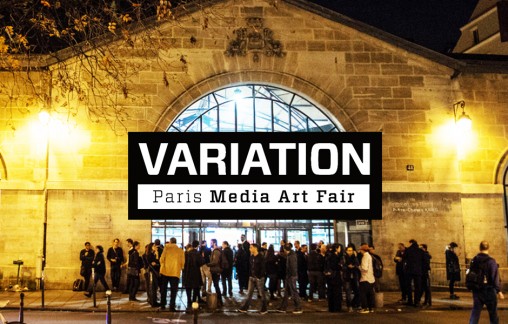 Exposition du 19 au 25 octobre 2015
Vernissage le 19 octobre
Espace des blancs manteaux 48, rue Vieille du Temple, 75004 Paris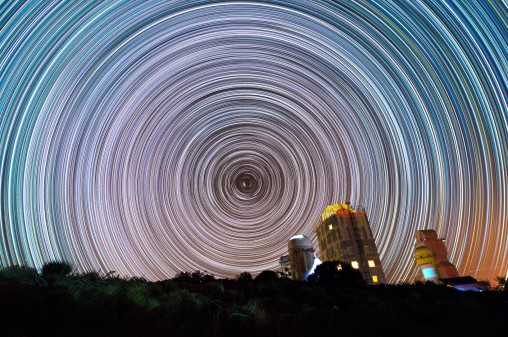 A Six-Hour Long-Exposure of the Celestial North Pole / Bartosz Wojczyński Lunar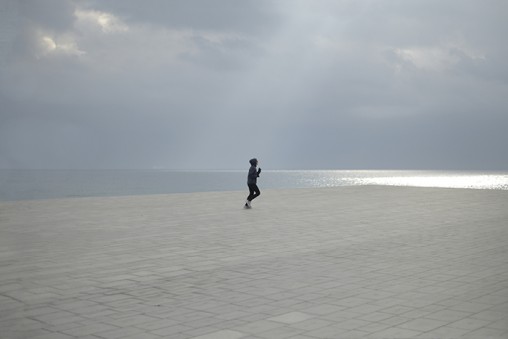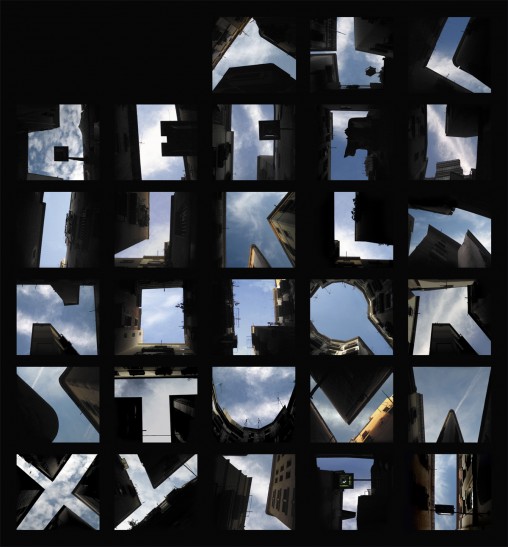 http://www.lisarienermann.com/index.php?/project/type-the-sky/ Lisa Rienermann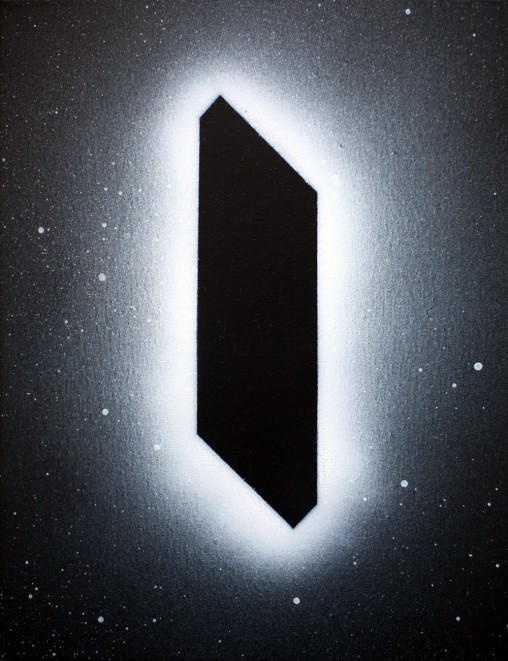 2012, 2 peinture à la bombe sur toile, 27 x 35 cm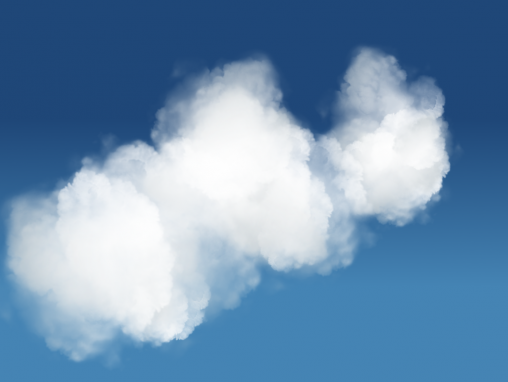 http://www.clicktorelease.com/code/css3dclouds/

Paysages, 2012, Reynald Drouhin Impression dos bleu, 540 x 180 cm et 450 x 180 cm. Tirage photographique disponible en 5 exemplaires en 135 x 45 cm et…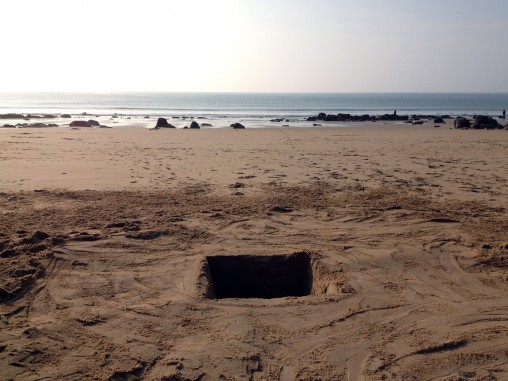 2012, installation éphémère in situ, cube inversé réalisé avec Lloÿs Drouhin, air, sable, dimensions variables (environ 1m3).