Étiquette :
monochrome
Page 2 of 6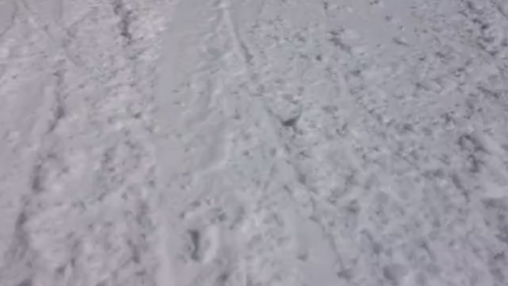 essai flux monochrome in progress Lloÿs Drouhin Sophie Blum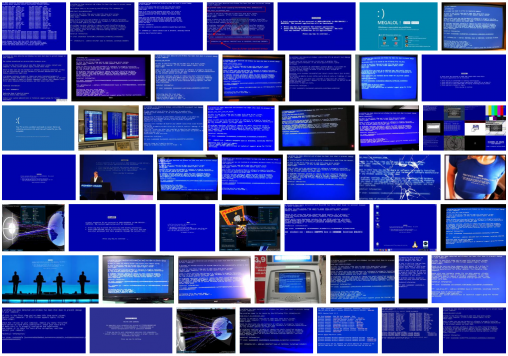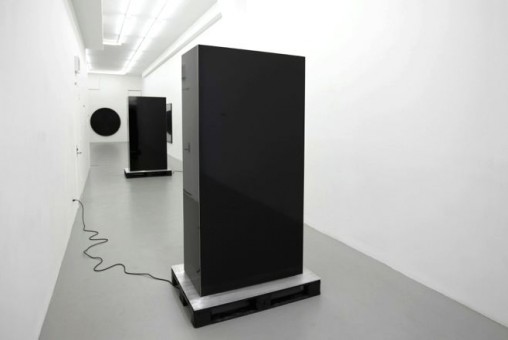 http://www.kaspersonne.com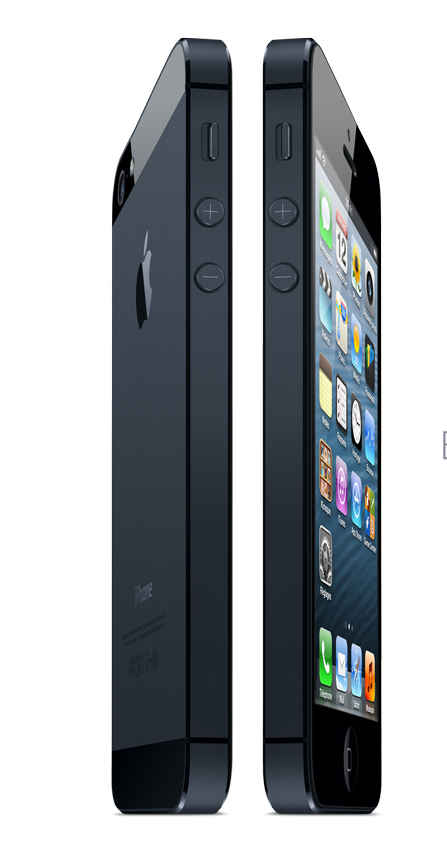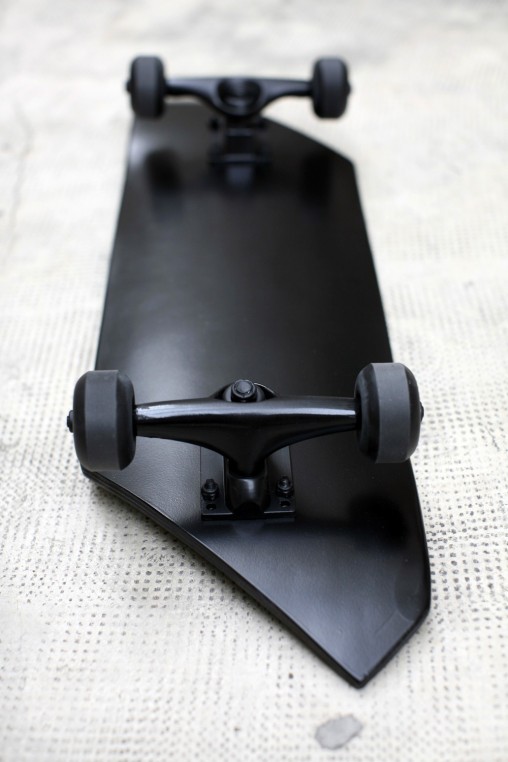 Skateboard (ready-made) modifié, 9 x 19,5 x 67,5 cm, 2012.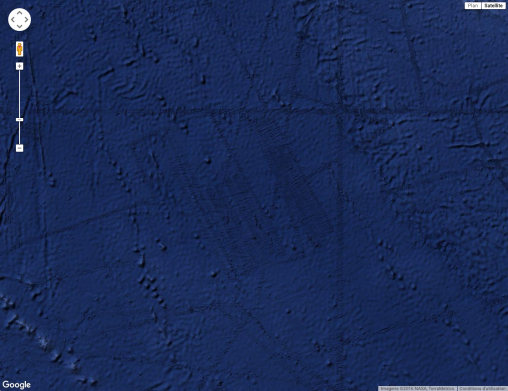 http://www.leegte.org http://www.mountainsanddropshadows.com http://www.randomselectioninrandomimage.com http://www.bluemonochrome.com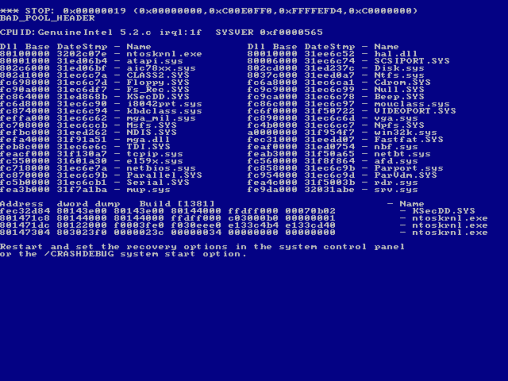 Blue Screen of Death http://fr.wikipedia.org/wiki/Écran_bleu_de_la_mort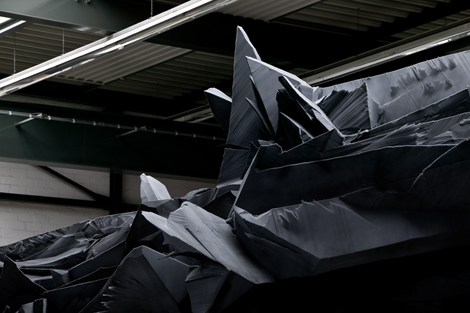 http://www.sonjavordermaier.com/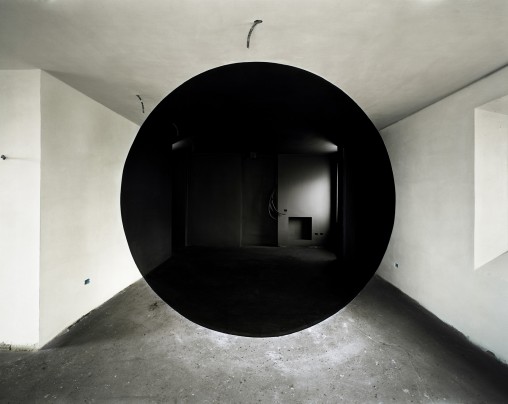 http://www.georgesrousse.com/ http://acidolatte.blogspot.com/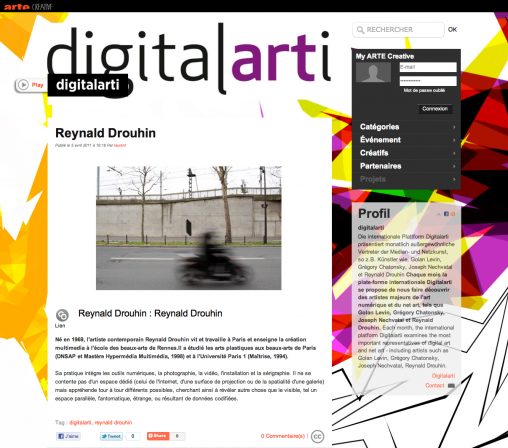 Monolith n°4 / Arte Creative / Digital Arti Die internationale Plattform Digitalarti präsentiert monatlich außergewöhnliche Vertreter der Medien- und Netzkunst, so z.B. Künstler wie, Golan Levin, Grégory Chatonsky,…
Pochoir bombe noire, 63 x 222 cm.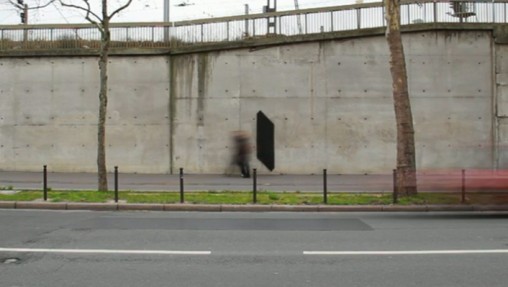 4′, vidéo sonore, Paris, 2011.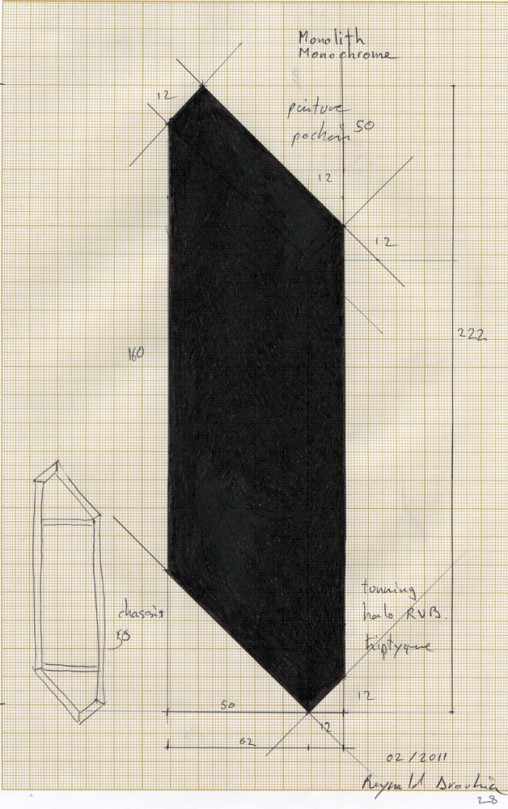 Dessins sur papier millimétré, 21 x 29,7 cm.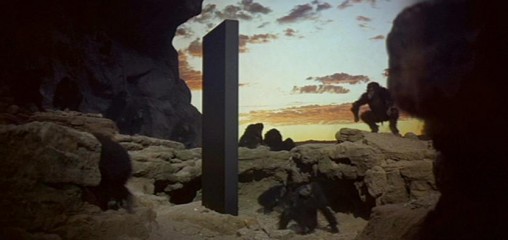 The first monolith to be discovered in the modern age was unearthed on the moon near Tycho Crater due to it emitting a powerful magnetic field which…