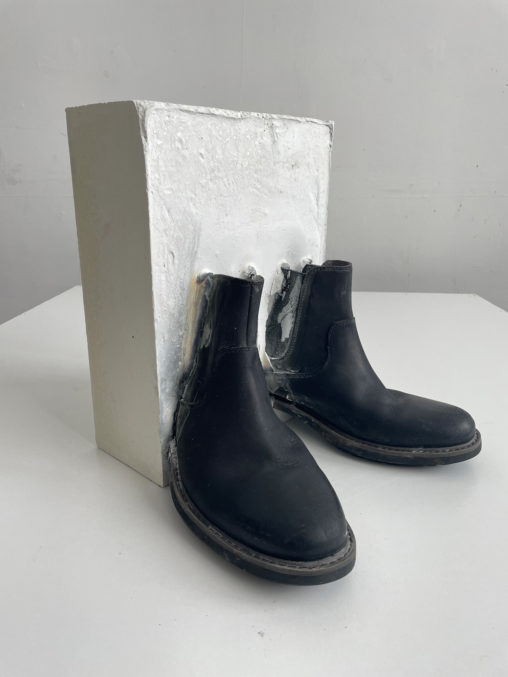 2021, ciment blanc, bottines Clarks, 23 x 31 x 28,5 cm. Monolithe 23 x 31 x 10,5 cm.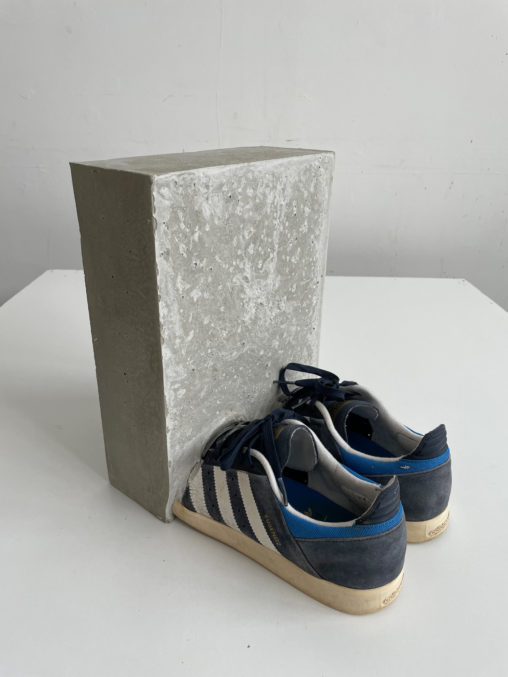 2021, ciment gris, chaussures Adidas Buzenitz, 23 x 31 x 28 cm. Monolithe 23 x 31 x 9,5 cm.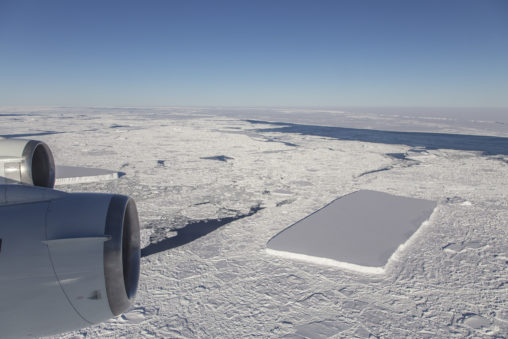 Operation IceBridge, NASA's longest-running aerial survey of polar ice, carried a flight over the northern Antarctic Peninsula Ice Bridge Nasa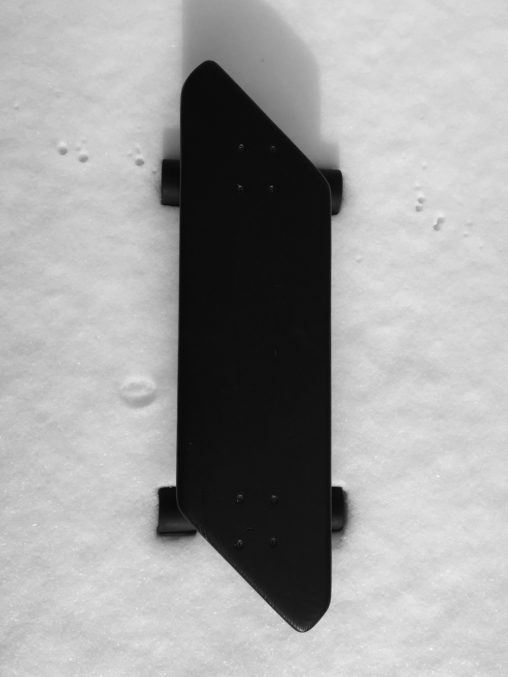 2018, skateboard en chêne brulé, 74 x 20 x 12 cm.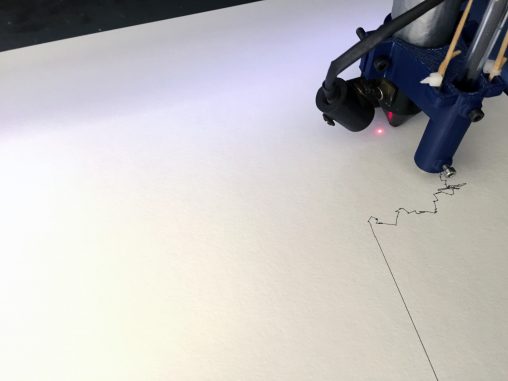 Test de dessin (Landscapes) au laser cut (plotter drawing) au Lab Fab de Rennes avec John Lejeune et Romain Coulon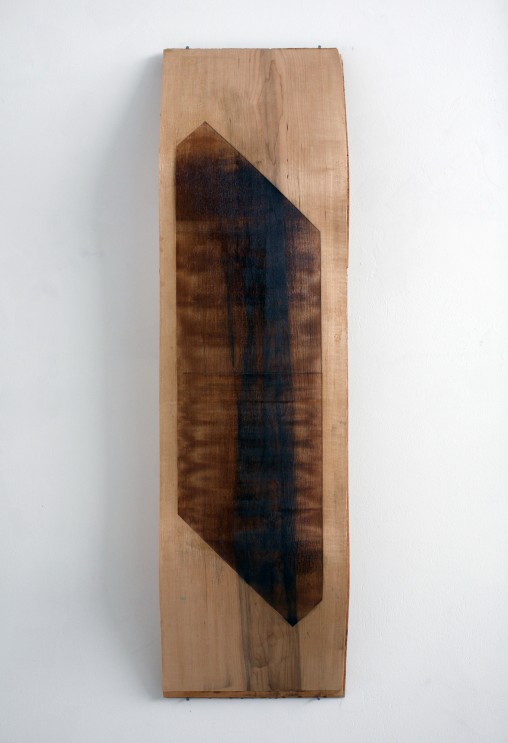 2014, gravure laser sur planche de skateboard brute, 25 x 90 x 8 cm.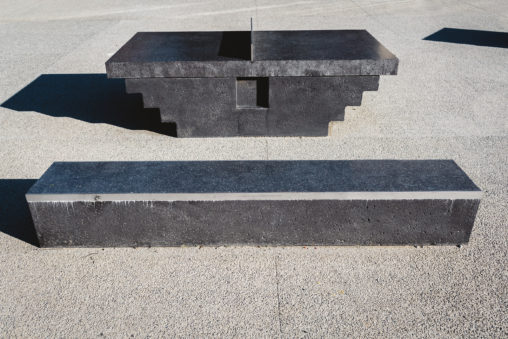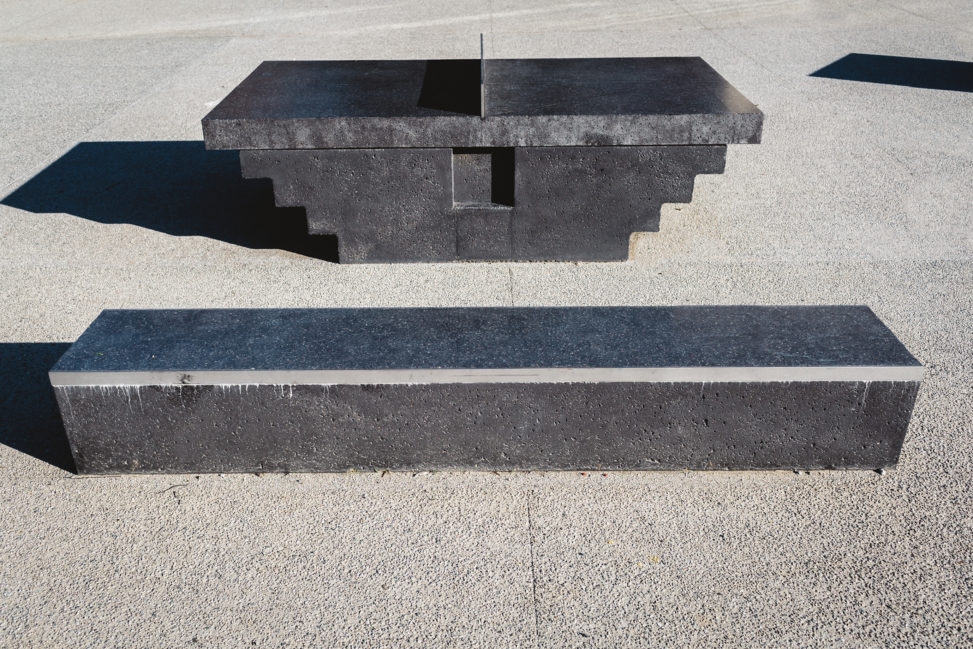 The Monolith ping pong table is a collaboration between artist Laith McGregor and architect Murray Barker. It's constructed from a mix of concrete and stone aggregates, boasting a…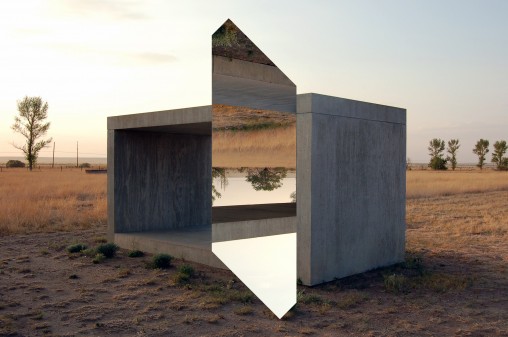 2014, série de photographies modifiées, 36 x 24 cm.
(Projet réalisé d'après des photographies, de paysages dans l'art, cherchées sur Internet.)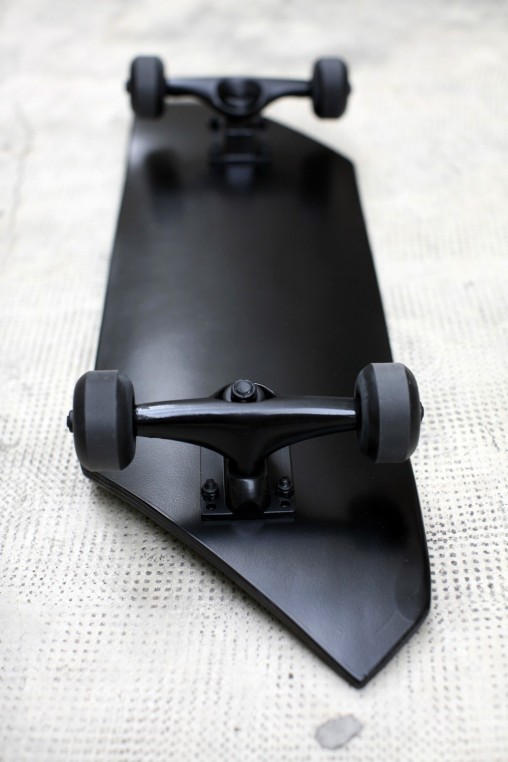 Skateboard (ready-made) modifié, 9 x 19,5 x 67,5 cm, 2012.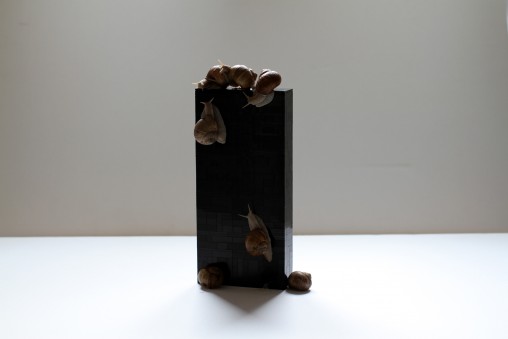 Monolith n°4 / Arte Creative / Digital Arti Die internationale Plattform Digitalarti präsentiert monatlich außergewöhnliche Vertreter der Medien- und Netzkunst, so z.B. Künstler wie, Golan Levin, Grégory Chatonsky,…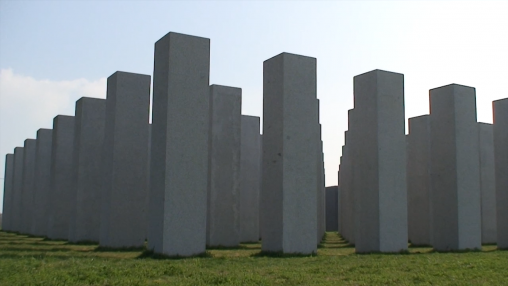 DVD HD à lecture aléatoire et en boucle, sans son. (extrait 1′)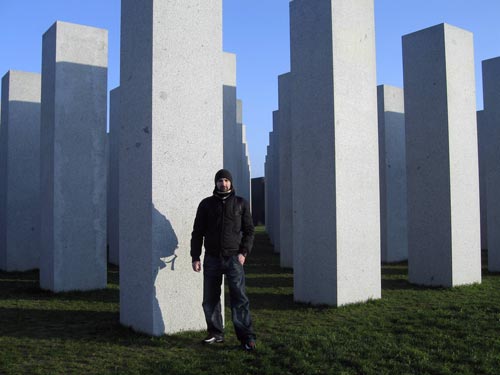 L'alignement du XXIe siècle, d'Aurélie Nemours à Beauregeard, Rennes Conçue par l'artiste Aurélie Nemours, cette sculpture monumentale se compose de 72 colonnes en granit gris de Bretagne, hautes…