Catégorie :
Citation
Page 1 of 3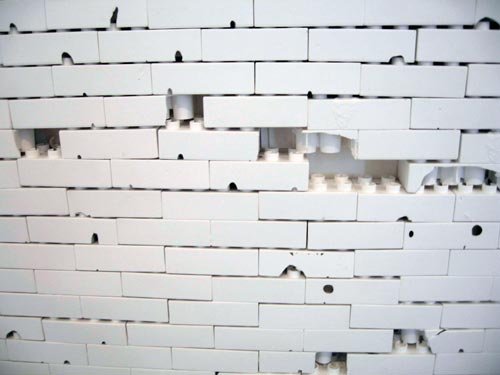 Risk est le fruit d'une année de travail entre La Criée centre d'art contemporain et les élèves de cinquième année 2007-2008, option Art, de l'École Supérieure des Beaux-Arts…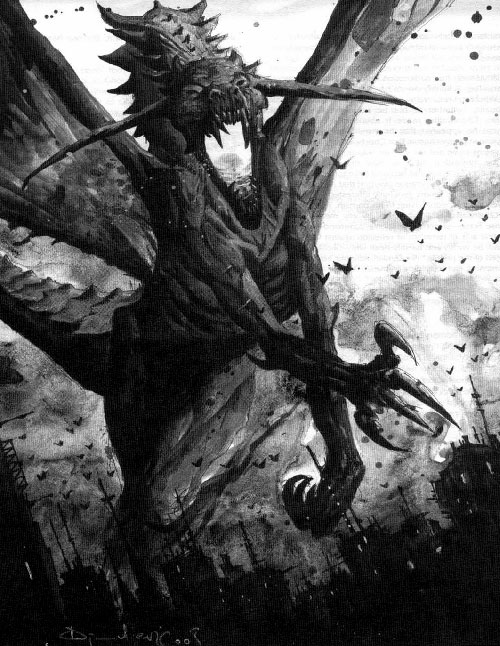 Ghostwalker est le dernier grand dragon à avoir fait son apparition lors du Sixième Monde, lorsqu'il s'est attaqué à la ville de Denver le 24 décembre 2061.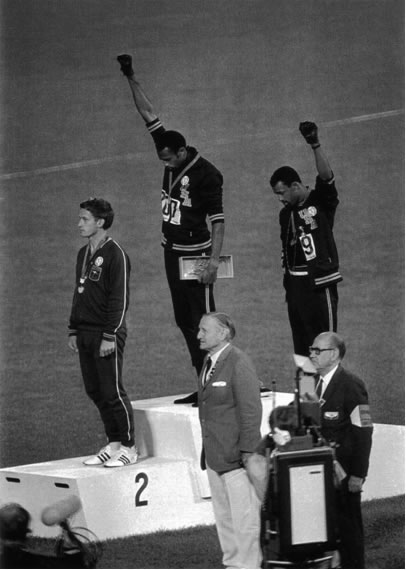 Pour protester contre le racisme et la ségrégation dont sont victimes leurs frères de couleur, Carlos et Smith ont levé un poing ganté de noir et baissé la…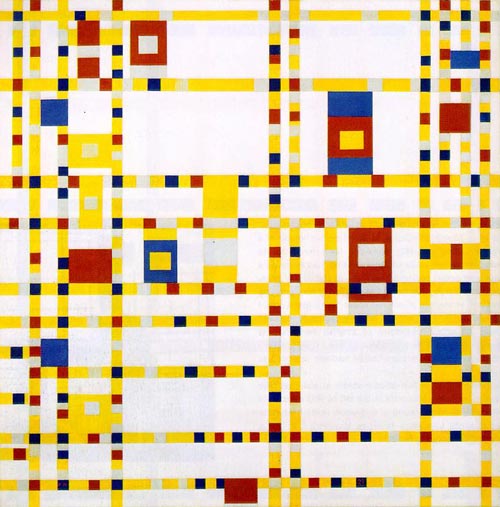 Oil on canvas 50 x 50 in. (127 x 127 cm), Museum of Modern Art, New York. The painting Broadway Boogie Woogie painting of Mondrian's impression of a…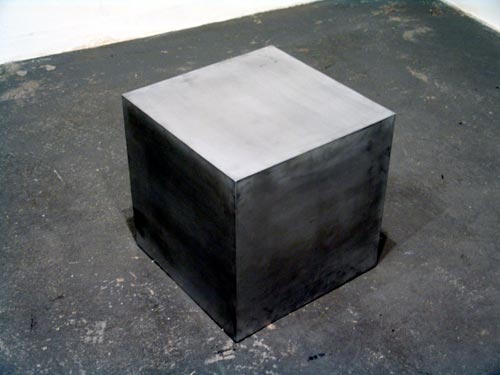 Aluminium and motar, 50 x 50 x 50 cm.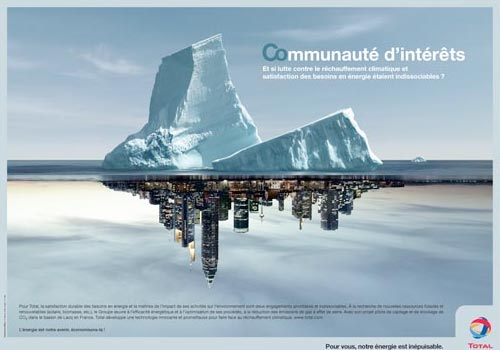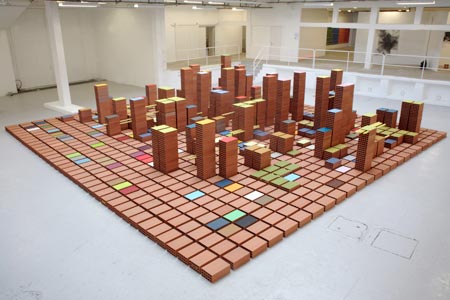 Exposition du 21 mars au 17 mai 2008 http://www.cac-passerelle.com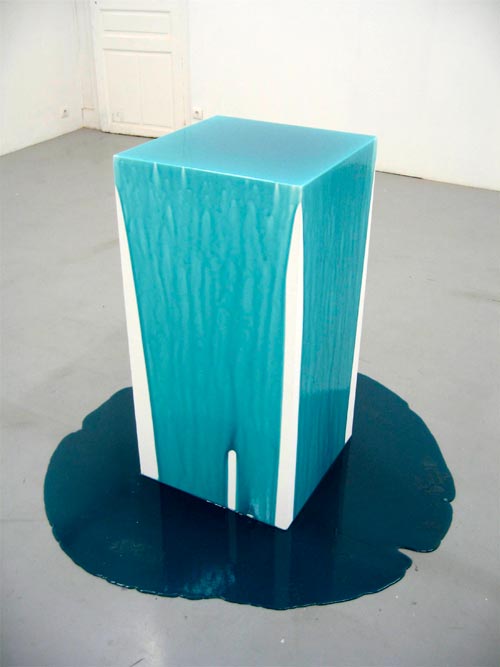 Afterhour, Wilson Trouvé, 2005-2008 (Myspace du 6 au 28 mars 2008 à Rennes) Dum -dum, Pierre Labat, 2008 (Myspace du 6 au 28 mars 2008 à Rennes) Coefficients…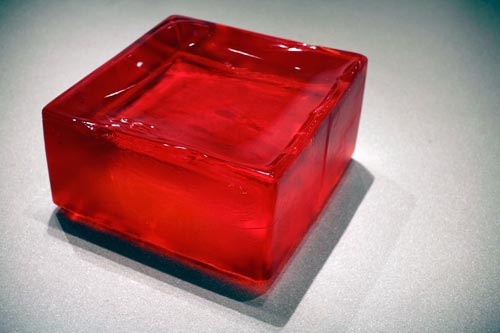 Romi Horn, http://www.ghw.ch Still water, Romi Horn Jonathan Horowitz Soll Lewitt Bouncing skull, 1999, Paolo Canevari http://www.moma.org/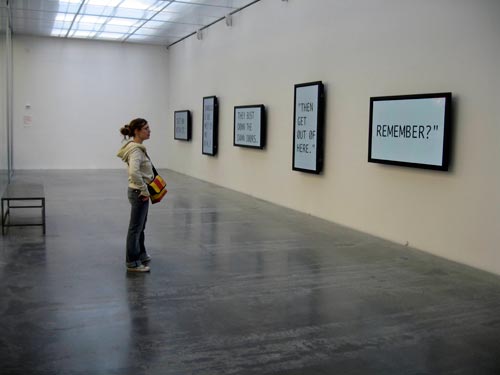 YOUNG-HAE CHANG HEAVY INDUSTRIES, BLACK ON WHITE, GRAY ASCENDING, 2007
Michael Bell-Smith
Cube, Charles Broskoski
Paul Slocum, http://qotile.net
5 Notable Pavilions, 2003 – 2005, Terence Gower, http://www.terencegower.com
http://rhizome.org/art/exhibition/montage/
http://www.newmuseum.org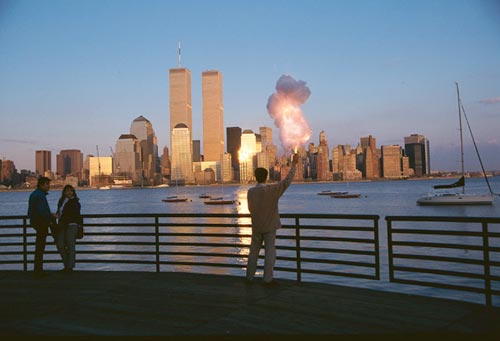 The Century with Mushroom Clouds: Project for the 20th Century, 1996 Head On, 2006 12 février – 28 may 2008 au Guggenhein de New York http://www.guggenheim.org Cai Guo-Qiang…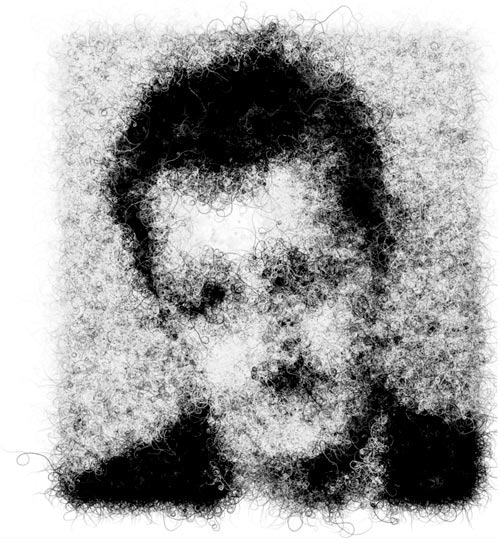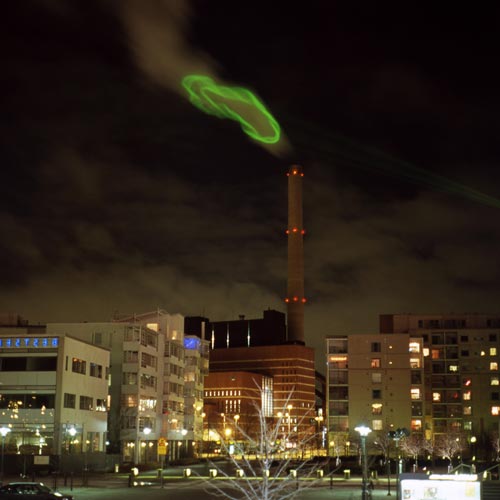 http://hehe.org.free.fr/hehe/nuagevert/ http://www.pixelache.ac/nuage-blog/