Catégorie :
Exposition personnelle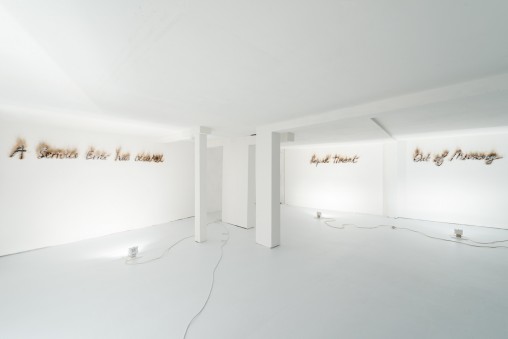 Vues de l'exposition Forever until the End Remerciement à Florian Tiedje pour les photographies http://www.atelierneuf.com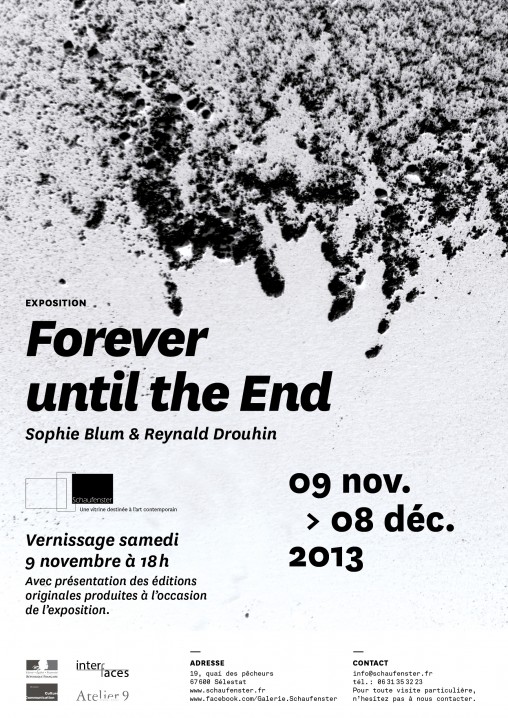 Communiqué de presse Exposition Forever until the End Sophie Blum & Reynald Drouhin du 9 novembre au 8 décembre 2013 Vernissage le 9 novembre 2013 à 18h Forever…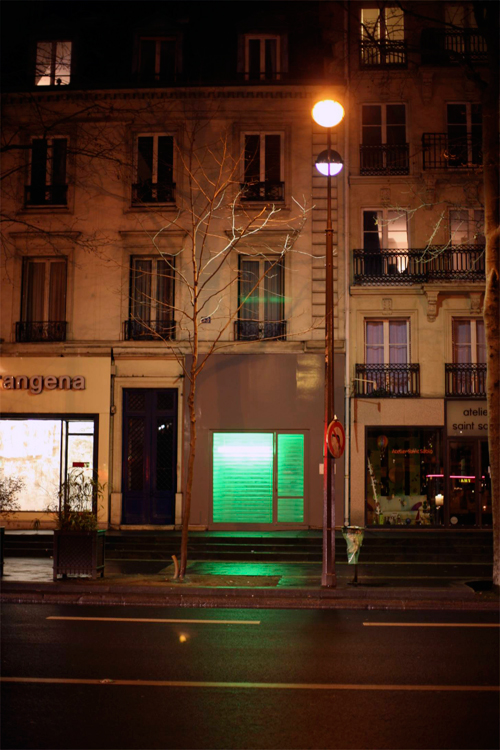 System Failure, exposition Ghost Walk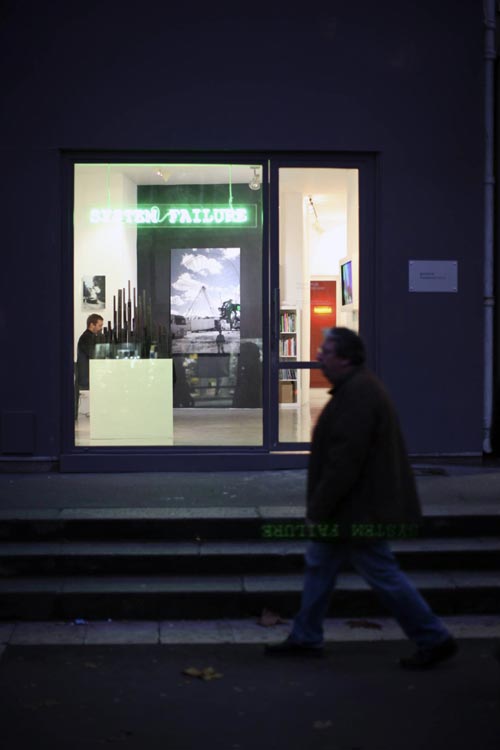 Voir Ghost Walk System Failure NY Cité Plan I.P.C. 2, 1, 4 I.P.C. 4 I.P.C. Smokes Ghost Fair Keyword Monochrome(s) R. System Failure Vernissage :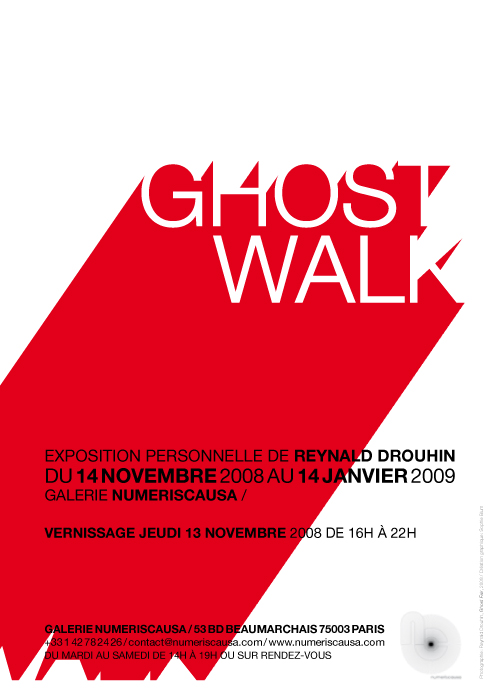 « GHOST WALK » de Reynald Drouhin
Du 14 novembre 2008 au– 14 janvier 2009
Exposition personnelle à la Galerie Numeriscausa.
Vernissage le Jeudi 13 novembre 2008 16H à– 22H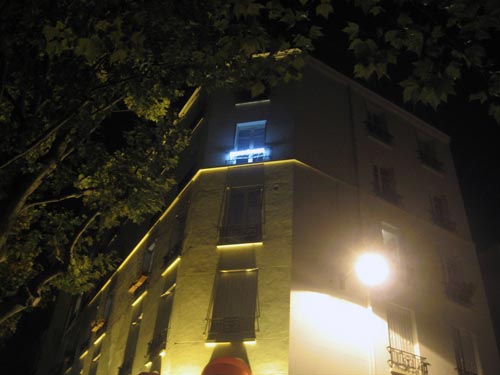 Ma nuit blanche : Installation de Keyword à ma fenêtre au dessus du restaurant « L'apprenti », 257 avenue Daumesnil, 75012 Paris.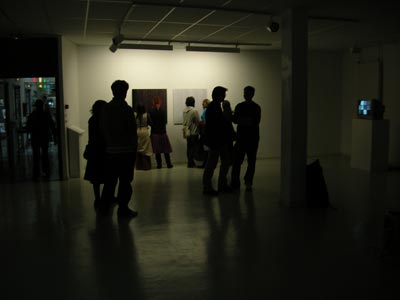 Vues de l'exposition Sans titre, photographies de Florence Gloanec.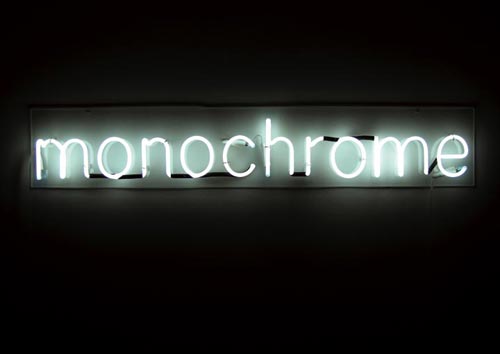 Exposition Sans titre (pdf, dossier de presse) du 20 avril au 20 mai 2006 à la galerie de l'école supérieure d'art à Lorient. Artiste du multimédia et du…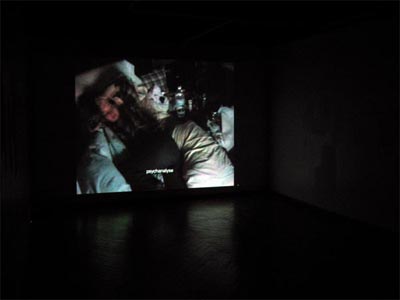 Exposition à la Galerie Sagace (ÉSAC) et Festival Accès(s) cultures électroniques du 3 au 10 décembre à Pau. Se déclarant davantage « plasticien du net » que «…