2018-20, série de peintures, photographie, impression sur toile, photocopie, transfert, 141 x 94 cm.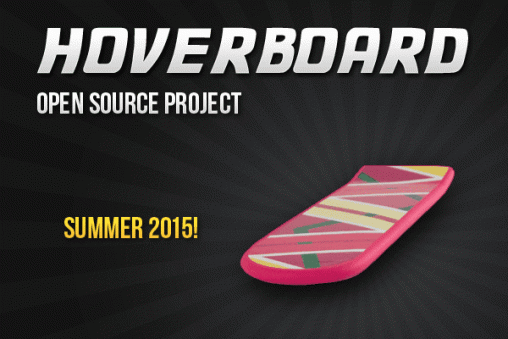 http://www.indiegogo.com/projects/open-source-hoverboard-project–2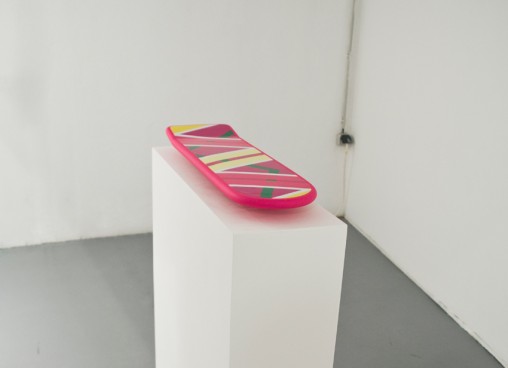 The Hoverboard is a project made by Nils Guadagnin, a young french artist. This work is born in 2008 for an exhibition named « Back To the future ». http://www.nilsguadagnin.com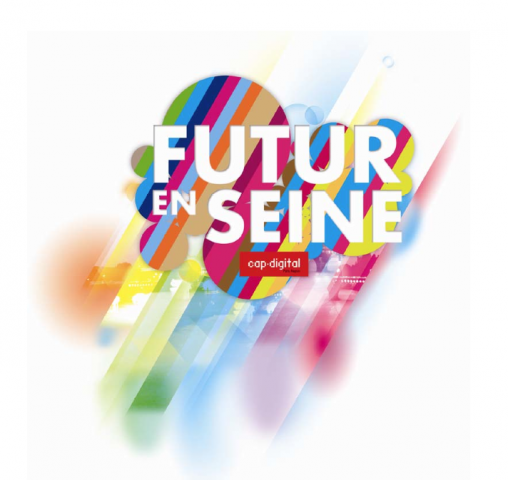 Festival Futur en Seine : Et vous le futur vous le voulez comment ? du 17 au 26 juin 2011 Présentation de I.P.C. et Cité le 22 juin…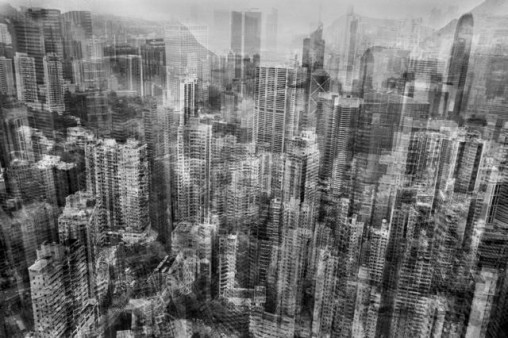 2004-06 http://www.michaelnajjar.com/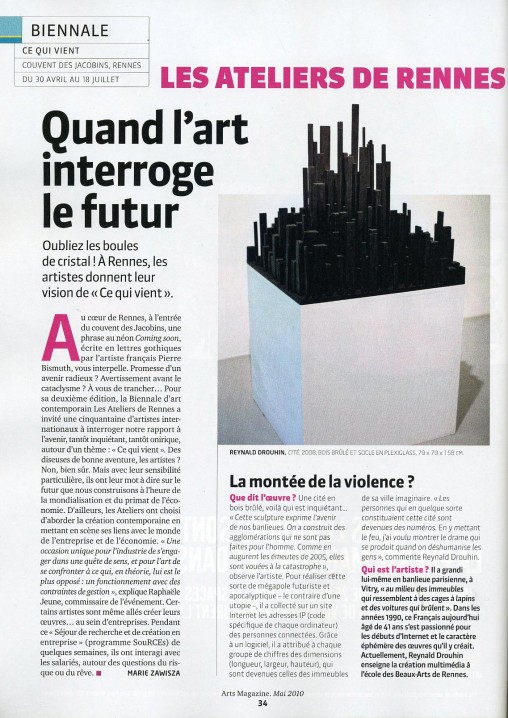 Arts Magazine, Avril 2010, n°44, p. 15. Sortir, n°56, mai 2010, p. 5.