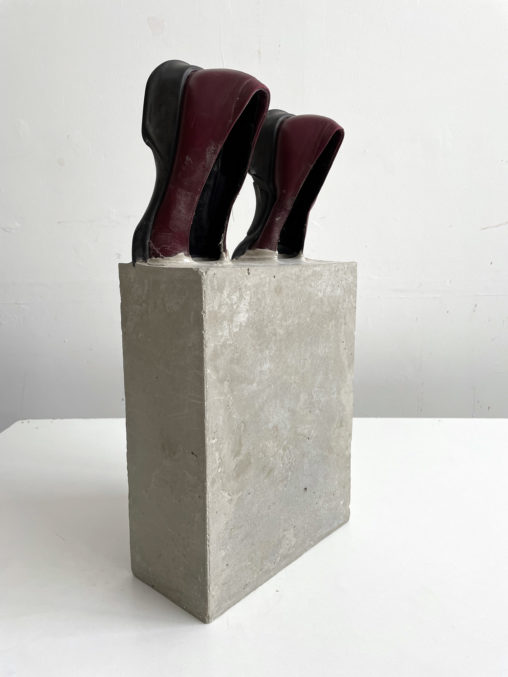 2021, ciment gris, chaussures femme, 23 x 48 x 11 cm. Monolithe 23 x 30 x 11 cm.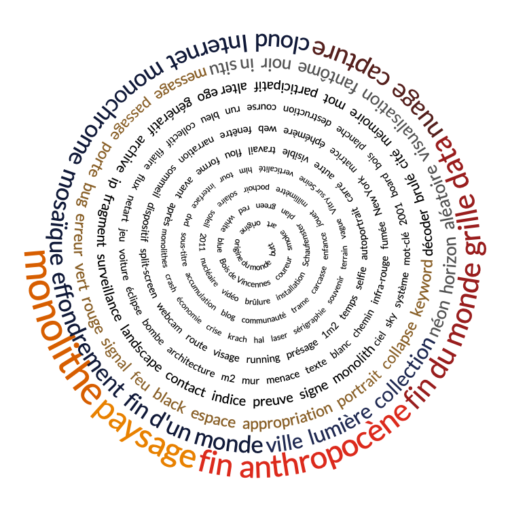 reynalddrouhin.net/wrks/portfolio/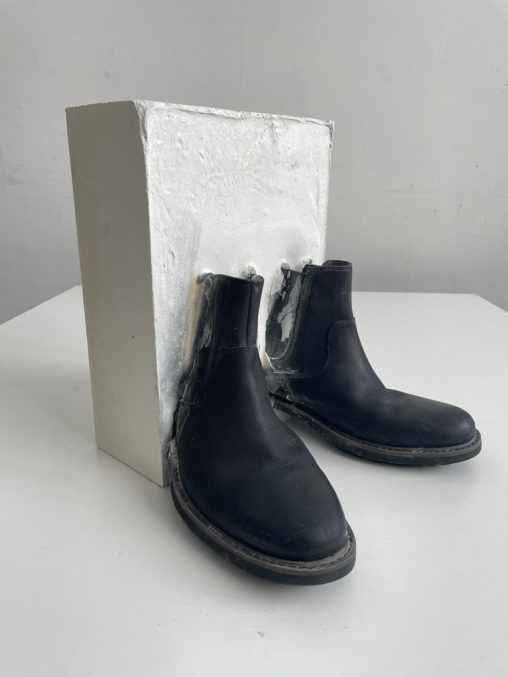 2021, ciment blanc, bottines Clarks, 23 x 31 x 28,5 cm. Monolithe 23 x 31 x 10,5 cm.
Cette édition présente un aperçu du travail réalisé par les étudiant·x·es entre 2018 et 2021 au sein de l'Atelier de Recherche et de Création DataFlow « Effondrements » proposé par Reynald Drouhin à l'École Européenne Supérieure d'Art de Bretagne-site de Rennes.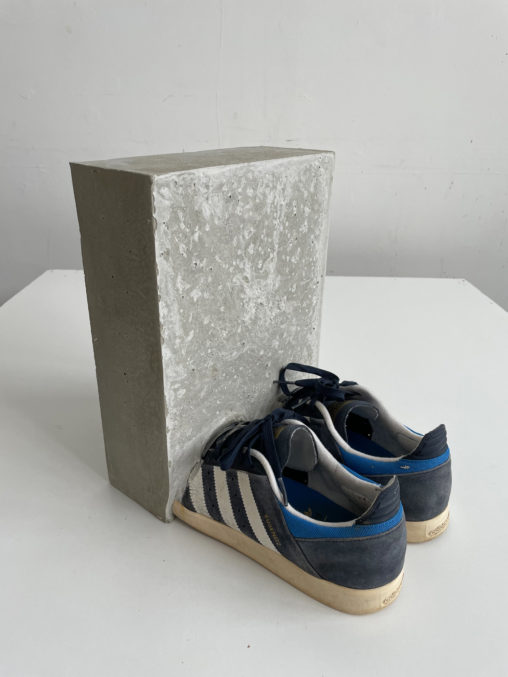 2021, ciment gris, chaussures Adidas Buzenitz, 23 x 31 x 28 cm. Monolithe 23 x 31 x 9,5 cm.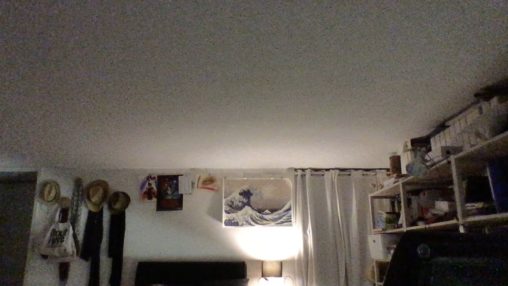 2019-21, vidéo 1min. (in progress) Depuis décembre 2019, dans le bureau de l'atelier des captures automatiques se font toutes les heures lorsque l'ordinateur MacBookProRD est actif. Une Captures d'images…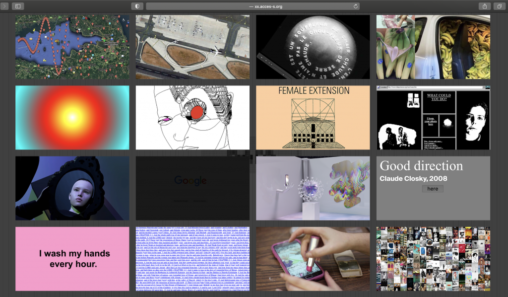 https://www.artshebdomedias.com/ Auteur Véronique GodéPublié le 1 décembre 2020Étiquettes Agnès de Cayeux, Amalia Ulman, André Gunthert, Andy Picci, Anne Horel, art contemporain, Art numérique, Artie Vierkant, Aurélien Bambagioni, Ben…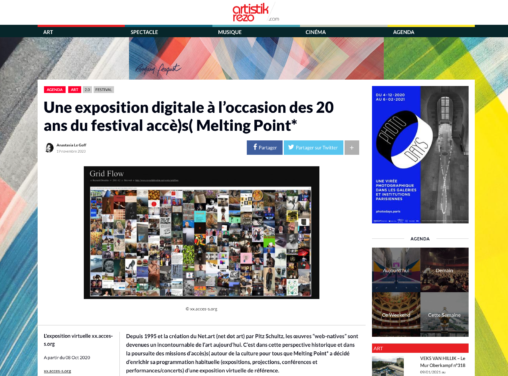 https://www.artistikrezo.com Anastasia Le Goff19 novembre 2020 © xx.acces-s.org Depuis 1995 et la création du Net.art (net dot art) par Pitz Schultz, les œuvres "web-natives" sont devenues un incontournable…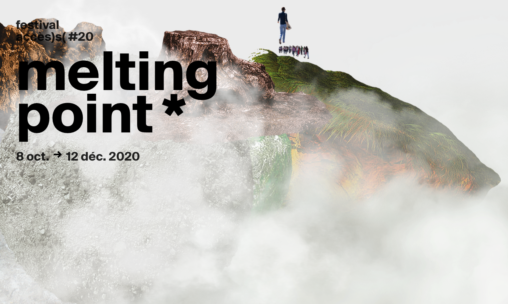 Présentation de GridFlow à Pau d'octobre à décembre 2020. http://xx.acces-s.org À l'occasion de la 20e édition du festival, accès)s( invite 20 artistes internationaux et propose de parcourir ces…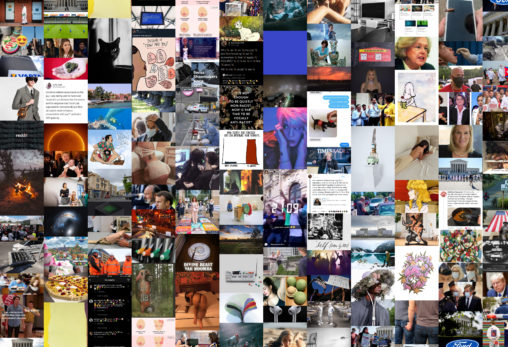 GridFlow @ noemata.net
An online exhibition series thematizing documentation, conservation, (false) memory, (art) object, phenomenology, and blockchain certification.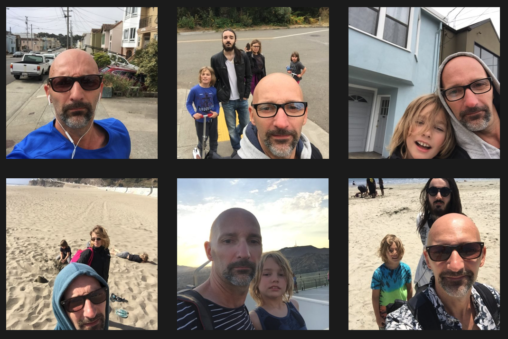 After the Beginning, Before the End 2012-21… , site web (blog) http://www.reynalddrouhin.net/works/aec/ Résumé Autoportrait en cours(e) – After the Beginning, Before the End Métaphore de la pratique artistique, ce…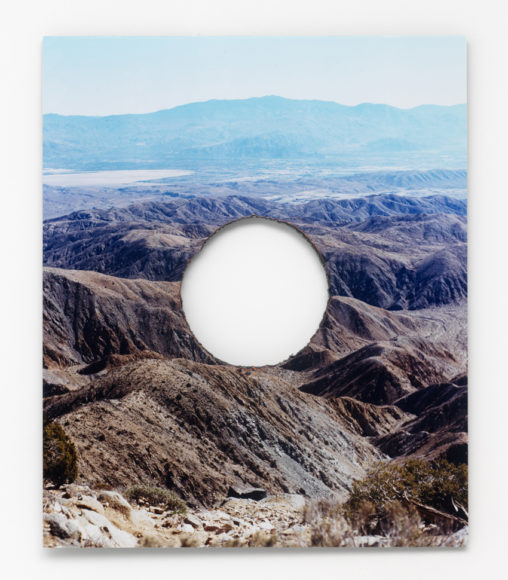 Joshua Tree Steel Cut (Hole), 2015, C-print, steel, 24 x 20 x 0.5 inches https://lethaprojects.com/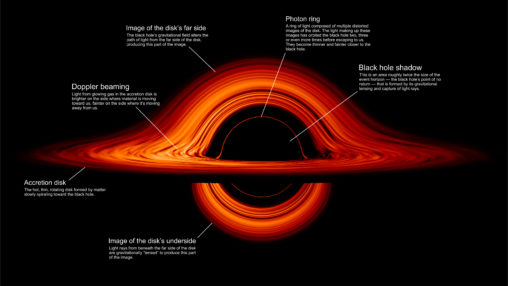 NASA Visualization Shows a Black Hole's Warped World This new visualization of a black hole illustrates how its gravity distorts our view, warping its surroundings as if seen…
2018-20, série de peintures, photographie, impression sur toile, photocopie, transfert, 141 x 94 cm.