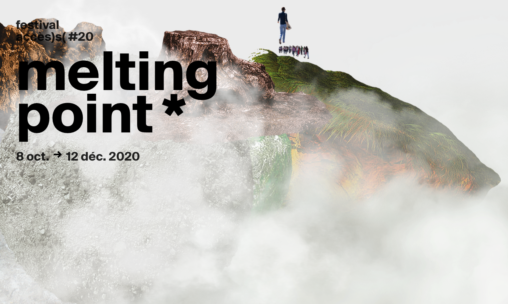 Présentation de GridFlow à Pau d'octobre à décembre 2020. http://xx.acces-s.org À l'occasion de la 20e édition du festival, accès)s( invite 20 artistes internationaux et propose de parcourir ces…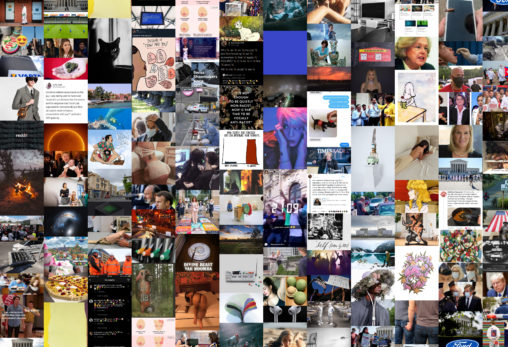 GridFlow @ noemata.net
An online exhibition series thematizing documentation, conservation, (false) memory, (art) object, phenomenology, and blockchain certification.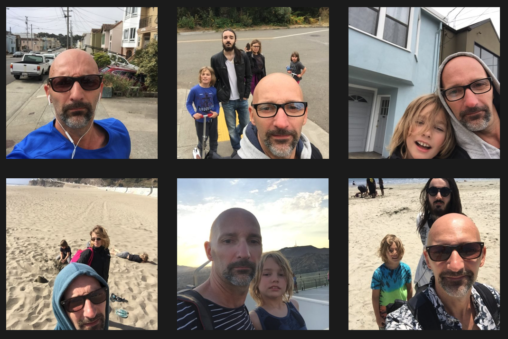 After the Beginning, Before the End 2012-19… , site web (blog) http://www.reynalddrouhin.net/works/aec/ Résumé Autoportrait en cours(e) – After the Beginning, Before the End Métaphore de la pratique artistique, ce…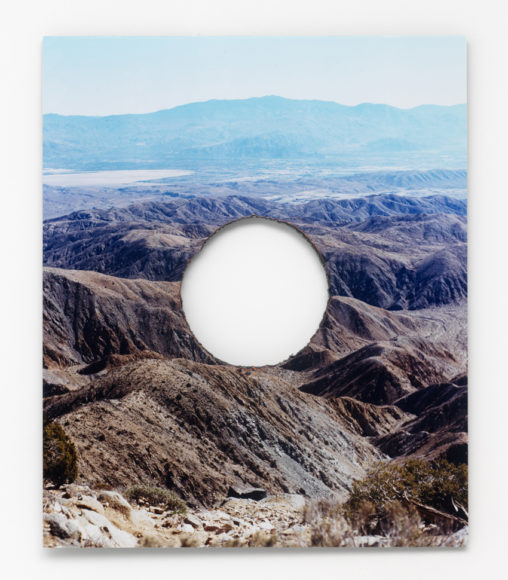 Joshua Tree Steel Cut (Hole), 2015, C-print, steel, 24 x 20 x 0.5 inches https://lethaprojects.com/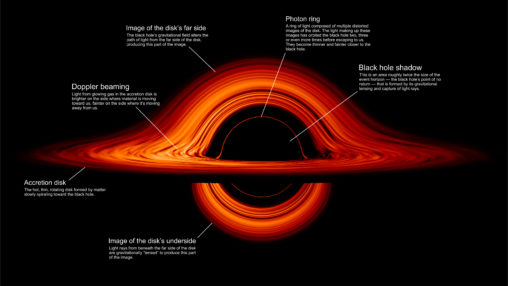 NASA Visualization Shows a Black Hole's Warped World This new visualization of a black hole illustrates how its gravity distorts our view, warping its surroundings as if seen…
2018-20, série de peintures, photographie, impression sur toile, photocopie, transfert, 141 x 94 cm.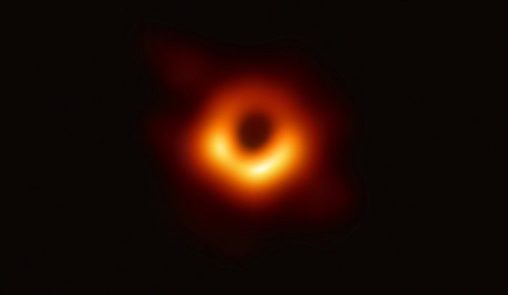 la première photo d'un trou noir supermassif, M87* simulation https://eventhorizontelescope.org/simulations-gallery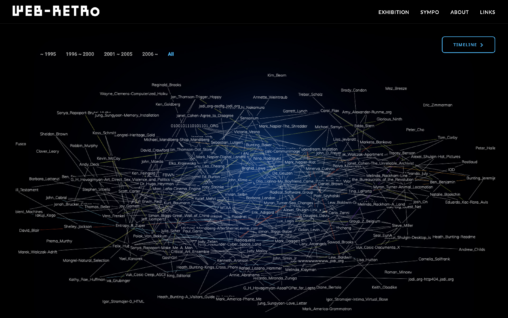 IP Monochrome (2006) @ http://web-retro.kr (Link) curator : Hyein Kwon IP 단색화 | IP Monochrome 레이날드 드루힌 Reynald Drouhin 2006레이날드 드루힌은 디지털 기술의 발전으로 인한 웹과 소프트웨어의 사용과…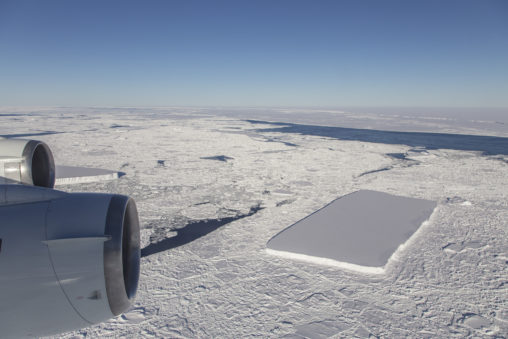 Operation IceBridge, NASA's longest-running aerial survey of polar ice, carried a flight over the northern Antarctic Peninsula Ice Bridge Nasa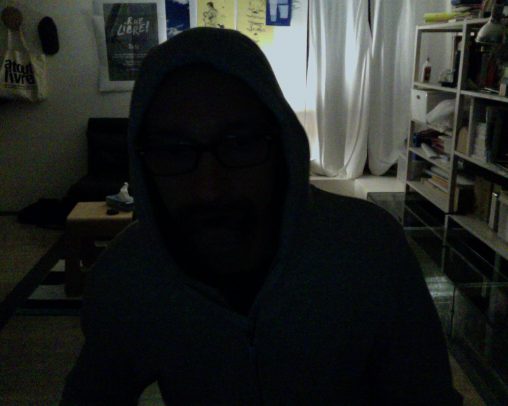 2015-18, vidéo 2min.
Depuis juin 2015, dans le bureau de l'atelier des captures automatiques se font toutes les heures lorsque l'ordinateur est actif.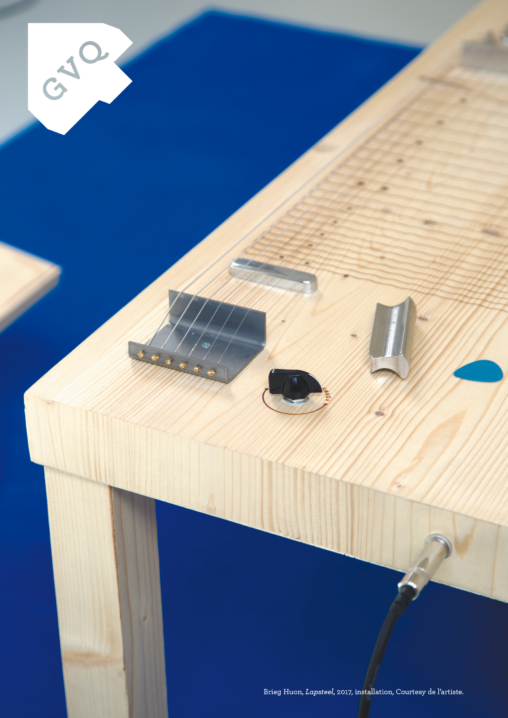 L'EESAB – site de Rennes et la Galerie Vanessa Quang présentent TEMPS LIBRE GROUP SHOW Une proposition de Reynald Drouhin DU 6 AU 26 AVRIL 2018 Vernissage le…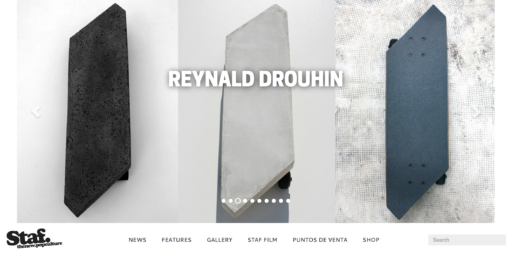 Reynald Drouhin Reynald Drouhin era un estudiante de arte multidisciplinar en los 90 criado en los suburbios de Paris, en Vitry sur Seine. Se ha formado en pintura,…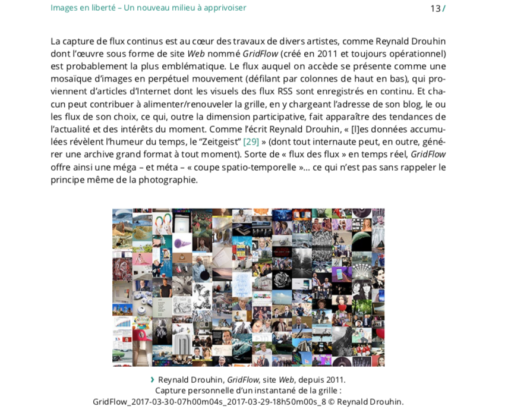 Images en liberté – Un nouveau milieu à apprivoiser – Focales
Christine Buignet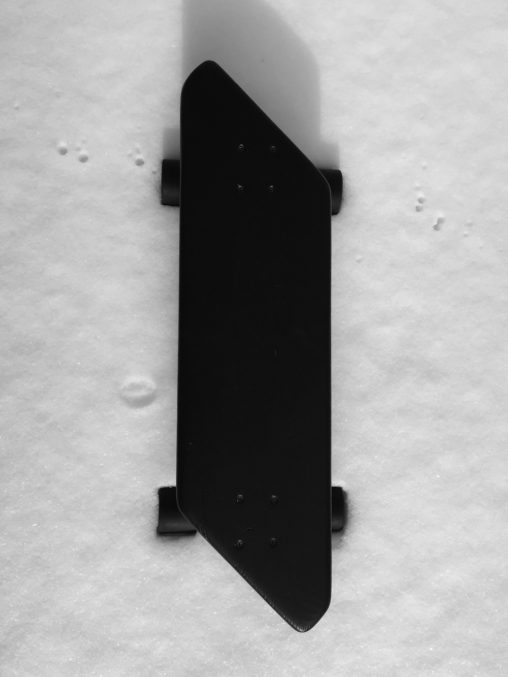 2018, skateboard en chêne brulé, 74 x 20 x 12 cm.